EVENTS
<![if !vml]>

<![endif]>
The Sacred Geometry of the Mandala APR 28
Joshua Creek Heritage Art Centre, 1086 Burnhamthorpe Rd E. Oakville, ON L6H 7B2
Join David Rankine in this exciting exploration of Sacred Geometry and the Mandala through art, meditation and sound. This hands-on workshop will take participants through elements of Mandala construction, using David's unique design system embedded within applications, sonic expressions and philosophy.
Through this fresh look, you can create your own signature Mandala while discovering the myriad of benefits and health-giving aspects that come from this ancient art practice.
All materials and tools supplied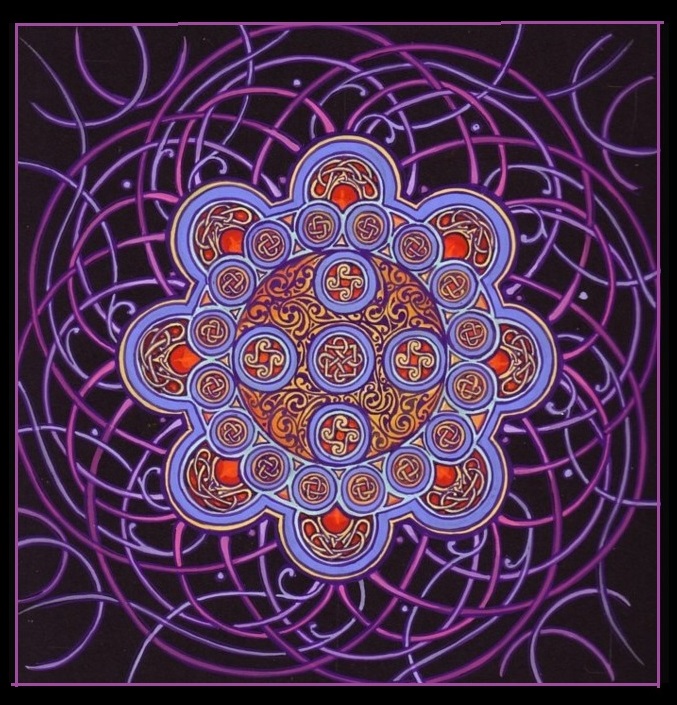 Circle of One June 28, 29 and 30
Together in Healing
Explore Sacredness of the Circle as Model for Community and Healing
Join family, friends and fellow health supporters to celebrate the community amongst us.
Celebrating the assembly of healing arts in each other, our community through the breadth and depth of exploration
Surrounded in the countryside, GiGiís Earth-Rhythmís Rose Haven Retreat is a magical and loving space to create and play with the Mandala, Art, Meditation, Sound and Sacred Ceremony.
This applied workspace will take us through elements of the construction within, applications and sonic expression
Themes
Full moon fire celebration
Heart breath yoga/meditations
Mandalas, creating the sacred matrix
Rattle/shaker making
Henna creating
Guided by David Rankine
hosted by Gigi and Kathy
Book me Dave!